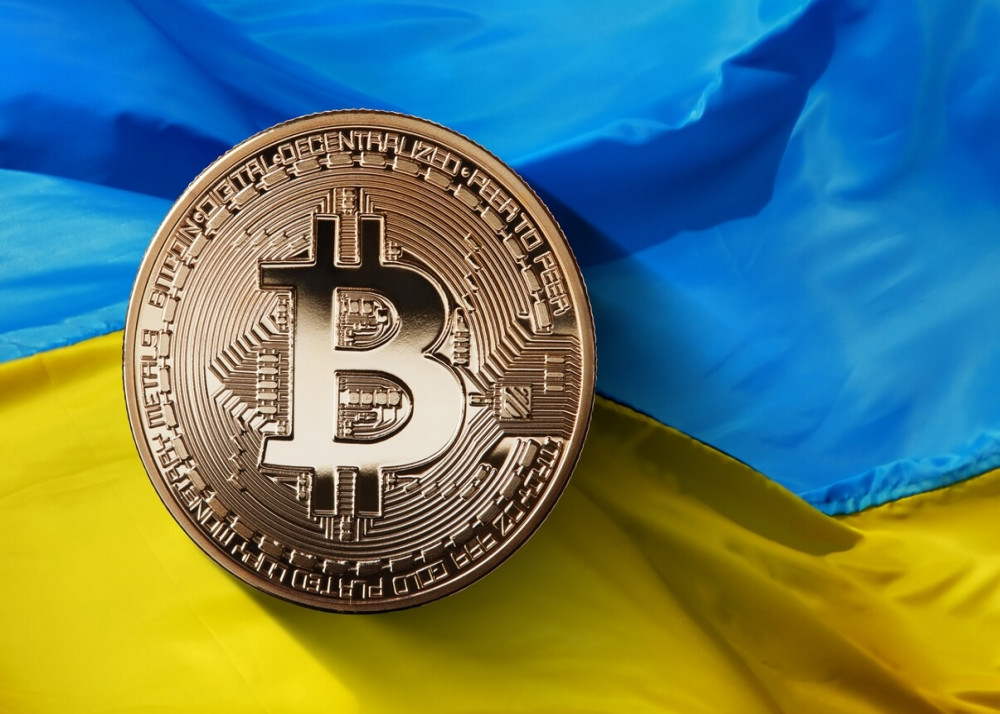 7th March
The economy in Europe collapses dramatically due to the Ukraine crisis. The overall index falls to its lowest value since November 2020. The expectations, which drop by -34.75 points, are eroding particularly severely.
This has never happened before in the 20-year history of the sentix economic index!.
A comparable picture emerges in Germany. The Eastern Europe region is suffering particularly badly and is falling into a deep recession.
The US economy is also being hit by the crisis shock, albeit not quite as hard. It is positive that the situation there is staying at 29.8 points and so far only indicates an economic slowdown.
The Asian economic region is also being dragged along by the global downward trend.
Concerns over Russia circumventing sanctions via the crypto market continues to deliver market uncertainty. Government scrutiny will pressure the markets as regulators look for questionable Russian crypto transactions. After declining to impose blanket bans on Russian users last week, Binance, Coinbase, FTX, and Kraken will likely see greater regulatory scrutiny.