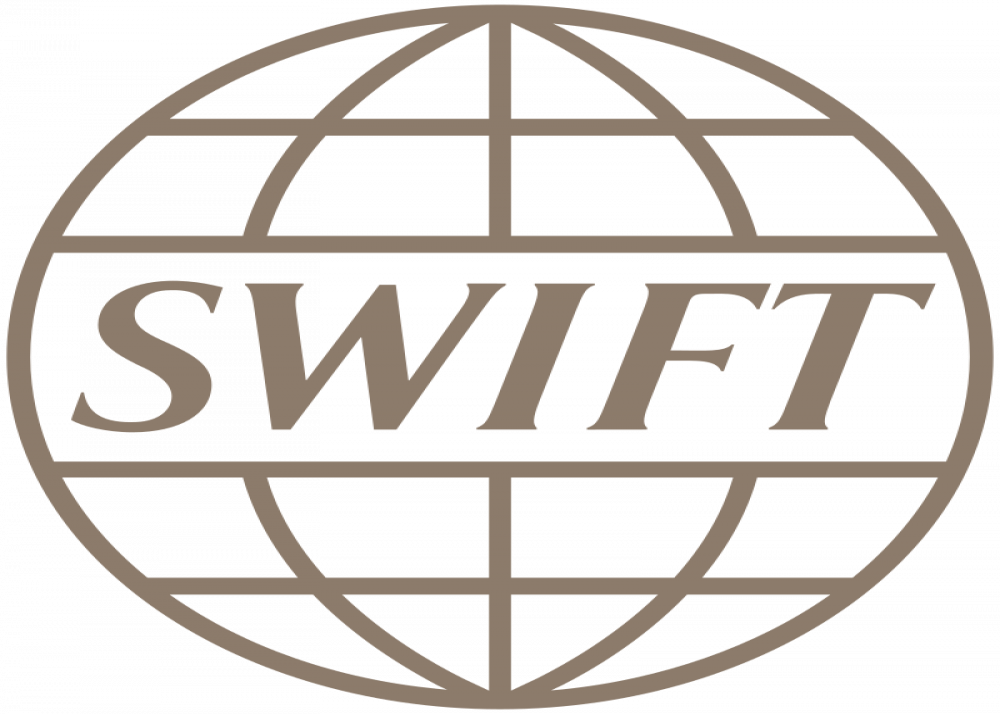 25th February
According to WSJ, Russia's overnight assault on Ukraine triggered a surge of calls Thursday for Western allies to completely cut Russia off from the global financial system, but fear of collateral damage is quashing the idea for now.
President Biden joined other allies including Germany and Italy in ruling out the move -- at least for now. Instead, the U.S. rolled out fresh sanctions on Russian banks, including two of the country's biggest. Those actions hit 80% of the banking sector, action the U.S. says will cause equivalent pain.
Chief among them is the potential economic blowback, not just in Europe, but also for the global economy. Cutting off the banking system isn't only about prohibiting cross-border financial transactions: It can essentially sever the entire economy. At an estimated $1.7 trillion last year, Russia's gross domestic product makes it the 12th-largest economy in the world. Even if the global economy weren't hobbled by a two-plus-year pandemic, rising inflation, supply-chain disruptions and escalating East-West political tensions, the potential loss of 2% of global GDP and hobbling of the world's top oil exporter could inflict severe damage to the rest of world.
Some former Treasury officials say cutting Russia off from Swift would likely significantly hit Russia's economy, but also severely harm Western business interests and encourage a shift away from dollar-denominated transactions and Western financial markets. Some economists say China would be a key beneficiary.
Russia and China have been trying to establish their own payment systems as an alternative to the Western-established Swift. While Moscow's version hasn't seen much take-up by banks, Mr. Prasad said, China's Cross-Border Inter-Bank Payments System would allow the two neighboring powers to bypass the Swift system.
Transactions moving through the Chinese payments system hinder the ability of the U.S. and its allies to monitor transactions, and to therefore disrupt them. It also reduces the need for dollars, because Russia and China's trade can be settled in yuan directly, Mr. Prasad said. Countries often use intermediary currencies such as the dollar to reduce the cost of exchange-rate conversions when trading internationally.
Another reason to avoid using Swift as part of its economic warfare is because there are other weapons that create similar pressure, but with far more flexibility for policy makers.
The EU would also limit Russia's access to crucial technology, including semiconductors, and would change its visa rules for Russia to end privileged access for Russian diplomats and business people.
The EU package, set to be adopted Friday, is the second set of sanctions against Russia the bloc has announced this week over Moscow's invasion of Ukraine. However, European officials said a third package could come if the situation deteriorates.
Among the steps that the EU didn't take with the current package is a decision to cut Russian banks out of the Swift network or to impose sanctions on President Putin and Russian Foreign Minister Sergei Lavrov.