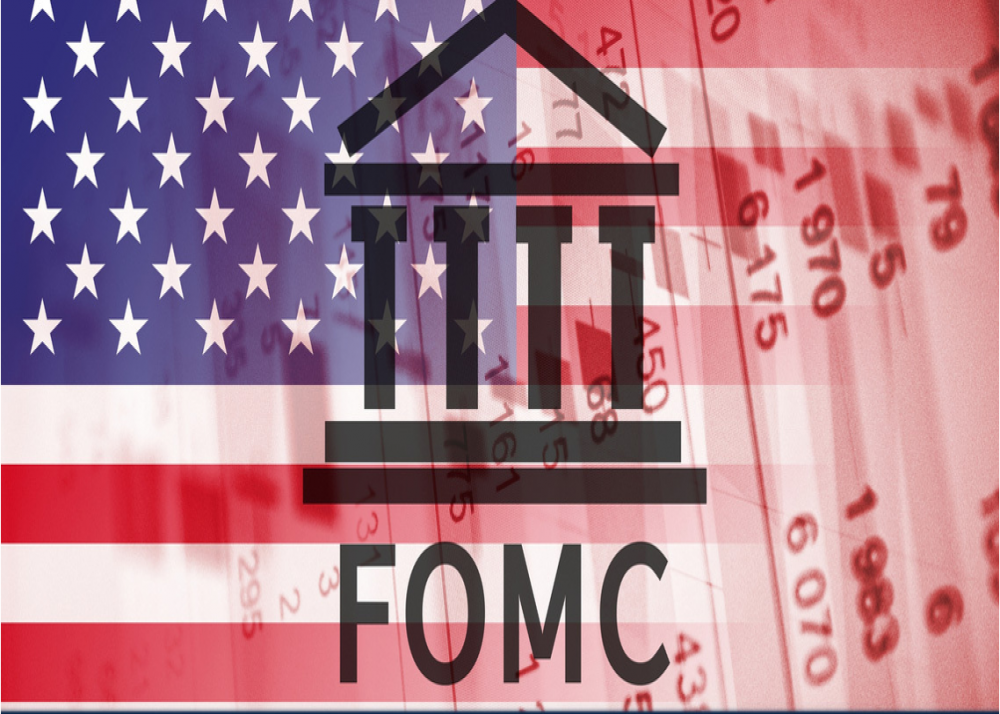 17th February
According to Dow Jones, Federal Reserve officials are open to the possibility of faster interest-rate increases later this year, as well as other policy-tightening measures, if inflation continues to run high, minutes from the central bank's January meeting show.
The minutes, released on Wednesday afternoon, offer insight into the Jan. 25-26 meeting following which Fed Chairman Jerome Powell reinforced expectations that the central bank would begin raising interest rates in March. They show that while central bank officials generally expect inflation to continue moderating throughout the year as monetary policy tightens, more aggressive action may be needed if that turns out not to be the case.
The minutes note, too, that most participants feel a faster pace of interest-rate increases than in the post-2015 period -- when officials raised rates gradually -- "would likely be warranted, should the economy evolve generally in line with the Committee's expectation."